Fallen Woman #269 ~ Baba Yaga!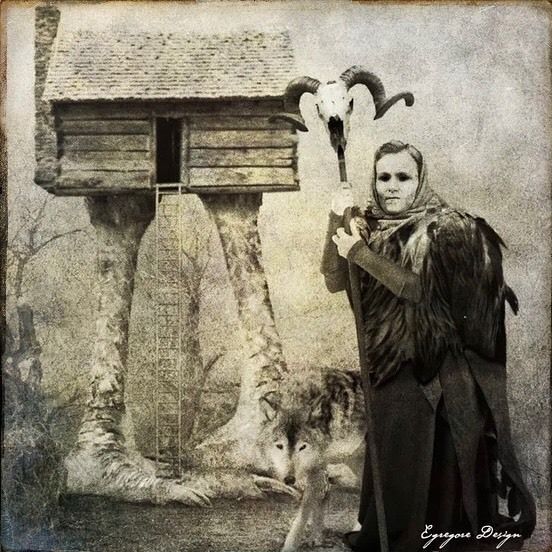 Featuring the fable of the
"Baba Yaga & Vasilisa" as told 
by Dr. Clarissa Pinkola Estés!
She shares this powerful tale
with an elder knowledge that
is often so hard to hear.... 
Innocence is dangerous....
By confronting our dark side
as well as our light - we give 
ourselves the empowerment 
needed to retrieve our voice 
and inherent intuitions... 
thus giving us self advocacy. 
Welcome to Fallen Woman!
Tune in every Friday at
the stroke of midnight to
www.radiofreebrooklyn.com
Archive episodes at:
www.FallenWoman.com
#clarissapinkolaestés 
#velocitystarrchyaldd 
#witchesofinstagram 
#radiofreebrooklyn
#fallenwomanradio 
#selfadvocacy
#fallenwoman
#authenticity
#protection
#cantadora 
#conjuress 
#babayaga
#intuition
#vasilisa
#soullife