Self-care: Who's There For You
Season 3, Episode 93,
Jan 12, 2022, 11:00 AM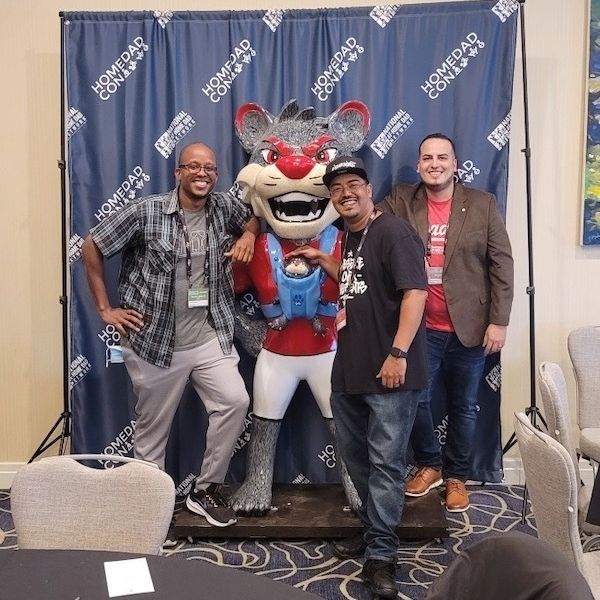 Who's going to take care of your child's most valuable asset,
YOU?
Self-Care isn't something we dads focus on but should.
For this episode, we talk about how the
At Home Dads Conference
made me realize how important self-care truly is.
Hope it encourages you to double down on the things you love and the people that love you for it! #FatherhoodIsLit
Show notes:
Self-care: Who's There For You