Yoga Therapy, Asking for Help, and Avoiding the "All Natural" Mandate
Episode 22,
Jan 15, 2022, 12:20 AM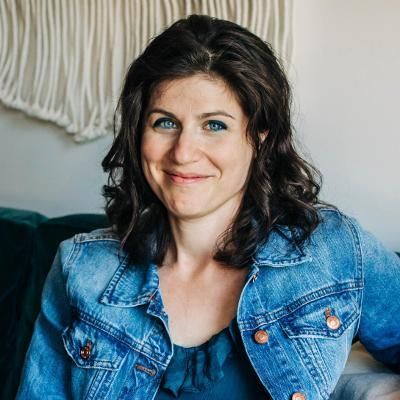 Join Signe for a conversation with Certified Yoga Therapist, Suzannah Neufeld, on low pressure healing—yoga therapy, asking for help, and avoiding the "all natural" mandate.


Suzannah (Tipermas) Neufeld is a Licensed Marriage and Family Therapist, Certified Yoga Therapist (C-IAYT), Certified Advanced Emotion-Focused Family Therapist, as well as a Certified Eating Disorder Specialist and Supervisor (CEDS-S). She has been supporting people coping with eating disorders, body image concerns, anxiety, and maternal mental health since 2003. Suzannah has a passionate interest in helping parents, caregivers, and partners of people with mental health issues. She co-founded the
Rockridge Wellness Center
, a counseling and health collective in Oakland and speaks widely on topics such as eating disorders, body image, media literacy, perinatal mood disorders, and yoga therapy. She is the author of
Awake at 3 a.m.: Yoga Therapy for Anxiety and Depression in Pregnancy and Early Motherhood
. 
To learn more about Suzannah, visit
https://suzannahneufeld.com
.