Creating an Intentional IEP with Stephanie DeLussey
Season 1, Episode 21,
Jan 29, 2022, 02:25 PM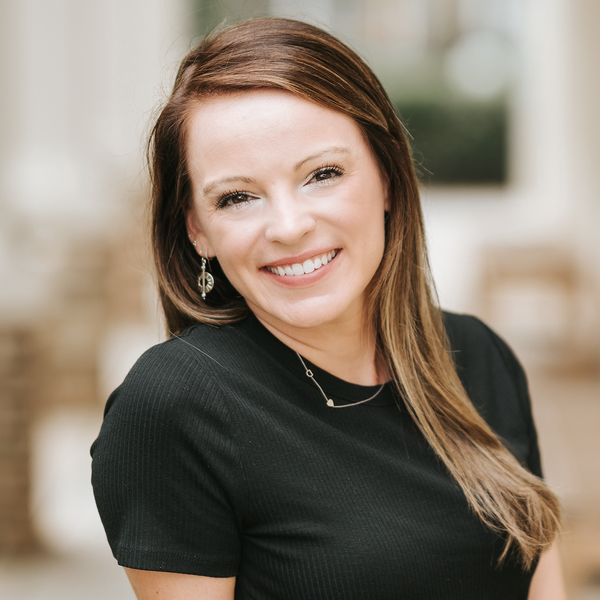 Stephanie DeLussey, dual-certified special education teacher, Master IEP Coach®, children's book author, and teacher mentor


Listen in as Wendy Taylor, M.Ed., gets the scoop on the Intentional IEP from the creator herself, Stephanie DeLussey. As a special education teacher, presenter, curriculum writer, and avid educational blogger, Stephanie has a plethora of tips and tricks in her repertoire for fellow special educators, general educators, and parents alike! The two will discuss everything from data collection and transparent communication to essential prep steps, strategies, and talking points for everyone involved in the IEP meeting.