James Taylor, co-founder and CEO, ELMS
Season 2, Episode 31,
Feb 01, 2022, 11:32 AM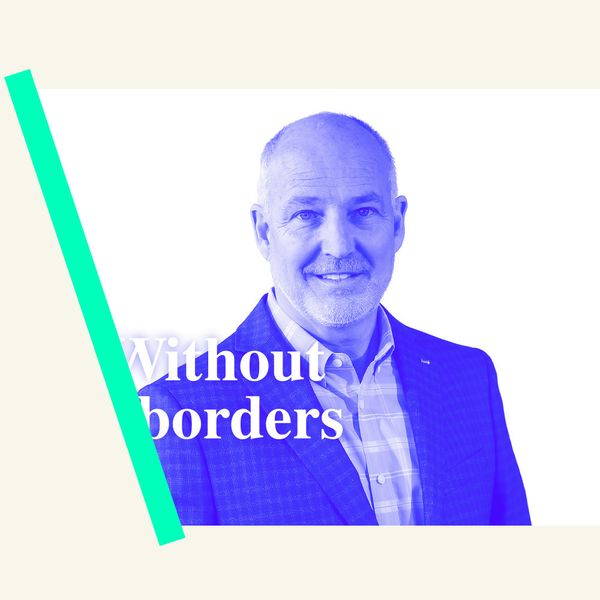 We speak to ELMS' CEO and co-founder James Taylor about the EV market, the current automotive industry shortages, the challenges and advantages of an SPAC to launch your company, and what he believes is the right approach to comms and culture.
ELMS is redefining the fleet transportation industry with its vertically-integrated approach to designing, manufacturing and customising electric last mile delivery vehicles. With proven technology, seasoned leadership and a vision of a sustainable future, they're moving the needle when it comes to the expectations of fleet managers and business operators.  
Among his advice on how to excel in communication, James believes you must train your abilities like with any sport and always be ready for game day. Practice, practice, practice. He reveals why brand reputation is extremely important in the automotive industry, and, in many cases, the difference between making money and not making money. He also points out how you can invent some markets, but in the car business often if it doesn't exist, there might be a good reason for it. According to James, the biggest fundamental in his learnings is to make sure you're starting out with at least a shot by asking yourself: is this product sound, and is there a customer demand?