Re-Designing Your Employee Value Proposition With Jill Seddon
Season 1, Episode 4,
Feb 01, 2022, 07:44 PM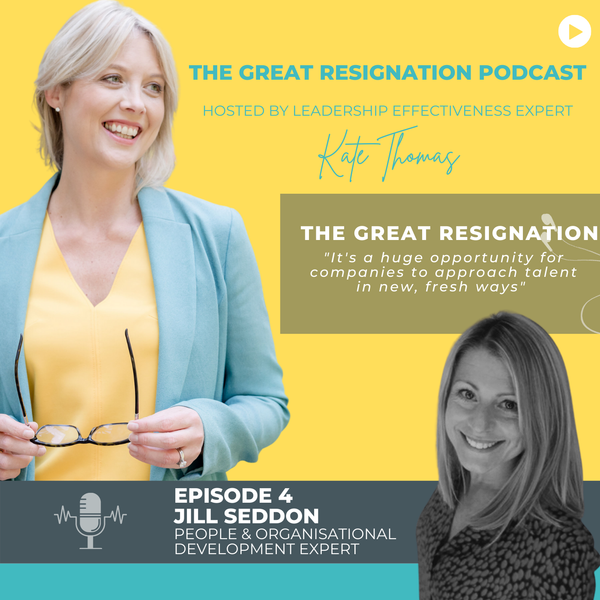 The Great Resignation - Episode 4 
With Jill Seddon
People & Organisational Development Expert

"It's a huge opportunity for companies to approach talent in new, fresh ways" 
 
In this week's episode of the NewlandRock Leadership Effectiveness Podcast, I interview Jill Seddon, a People & Organisational Effectiveness Expert.  Jill brings a different perspective for us this week focusing on the challenge being faced from the HR/Organisational frontline in the great resignation. In our discussion, we cover the key topics of:
* How HR and OD teams can use the Great Resignation as a golden opportunity to redesign their employee value proposition.  
* Managing the challenge of disengaged employees who aren't moving on nor contributing to the organisation
* Recognising that not everyone wants to move into a broad leadership role & their value is still important
* Providing practical tools and frameworks for leaders to support impactful performance & development conversations
* The importance of driving a positive culture
This is such a packed podcast episode and one that I'm sure everyone will draw some really valuable insights and tips from. 
www.newlandrock.com