Beautiful Life with Judy Torres: Season 3 Edition 1 - Judy Opens Up About...
Season 3, Episode 1,
Feb 01, 2022, 04:35 PM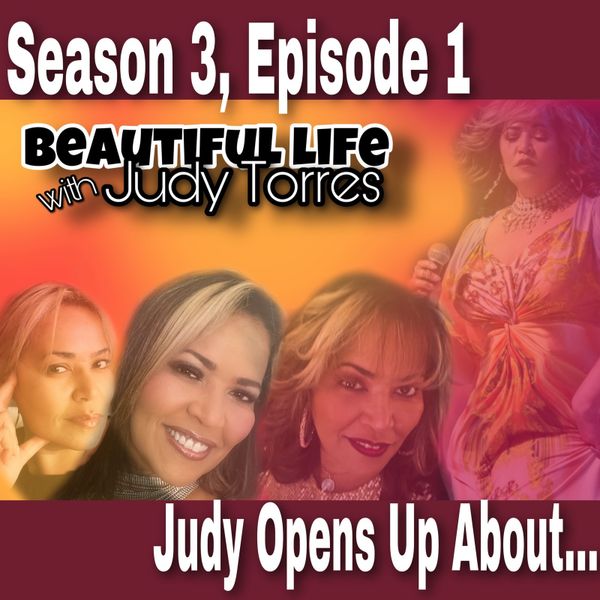 We apologize for cutting it short in season 2, but with the rise of COVID, and some unforeseen circumstances that Judy encountered, we needed time for her to work through them.  In any event... The podcast Beautiful Life with Judy Torres is BACK!  In this first episode of a new season, Judy updates her listeners on the last six months of her life, which include the separation from her husband, the passing of her father and stepmom, a car accident and surviving COVID.  What happened?  Why? How did she make it through?  How was she able to make the tough decisions?  If you need to be inspired and encouraged, check it out! To see the visual episode of this podcast, head over to subscribe to @JudyTorres on YouTube.