Beautiful Life with Judy Torres: Season 3 Edition 5 - Greg's Fat to Fit Journey
Season 3, Episode 5,
Aug 24, 2022, 04:03 PM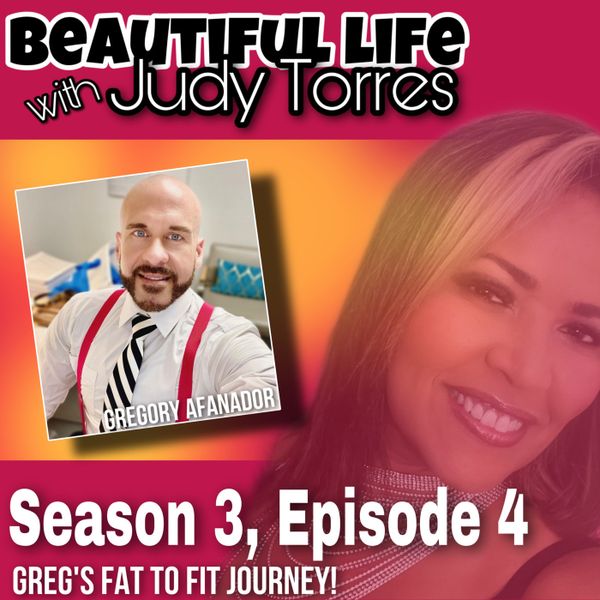 No matter where you are in your journey to becoming the healthiest you, there are obstacles to overcome.  And it's not just losing the weight but KEEPING it off.  In this interview with Greg Afanador, Judy and Greg talk honestly about the journey of weight loss surgery,  the risk of developing "transfer addiction," body dysmorphia, and the root of being overweight.  In addition, they discuss the physical and emotional challenges of that decision... ultimately discussing all the issues; that it's not just about losing weight & keeping it off, but also about the biggest key to success:  loving yourself through every stage of it.