"Mom, Am I Fat?" Explaining Diet Culture and Fatphobia to Kids
Episode 23,
Feb 14, 2022, 09:59 PM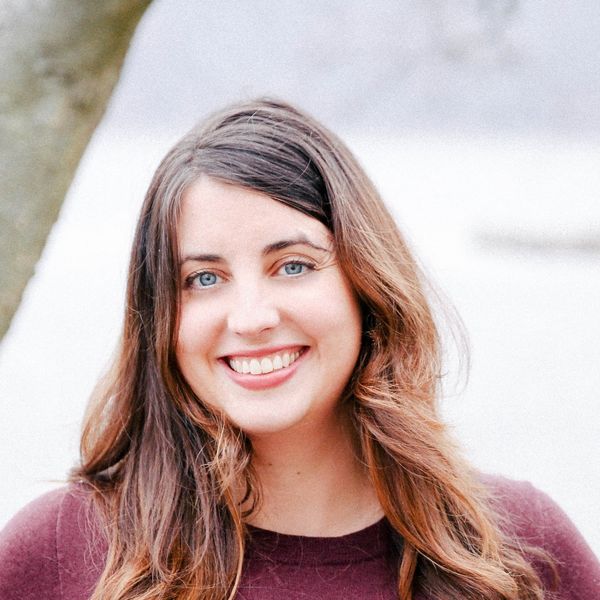 Join Signe for a conversation with anti-diet journalist, Virginia Sole-Smith, to explore questions (and some answers) about body image, fatphobia, and diet culture.
Virginia is the author of
Fat Talk: Parenting in the Age of Diet Culture
. Her reporting on diet culture, health and parenting has appeared in the
New York Times
,
Scientific American
, and many other publications. She also writes the newsletter
Burnt Toast
and hosts the
Burnt Toast Podcast.
To learn more about Virginia follow her on instagram and twitter @v_solesmith, and visit her website here
https://virginiasolesmith.com/
.