Lyse Doucet and Lindsey Hilsum
Episode 1,
Feb 16, 2022, 12:00 PM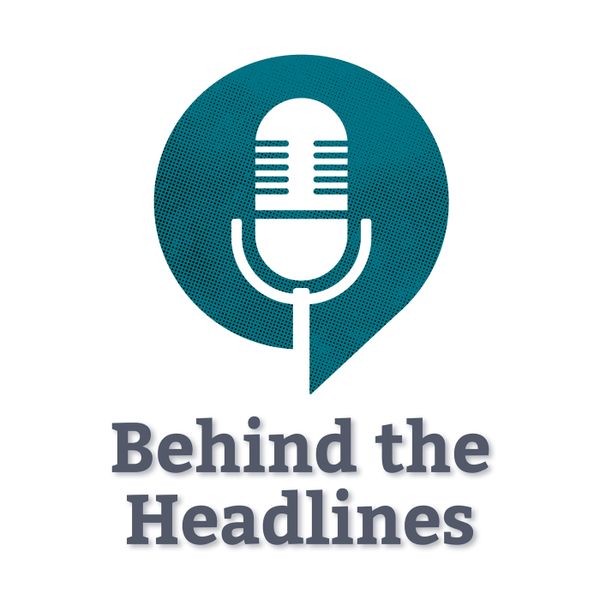 To mark a decade since the death of war correspondent Marie Colvin, Hannah Storm and John Crowley chat to Lyse Doucet and Lindsey Hilsum about reporting from conflict zones and the legacy of Marie. 
Lyse is a Chief International Correspondent for the BBC and Lindsey is International Editor for Channel 4 News. In a lively and humorous discussion, they pay tribute to their friend, talk about the challenges they have faced and the risks that are worth - and not worth - taking. 
Behind the Headlines is created by Headlines Network which was set up to promote more open conversations about mental health in the news media.
www.headlines-network.com
. Get in touch with us at info@headlines-network.com