Fergal Keane
Episode 13,
Nov 04, 2022, 12:00 PM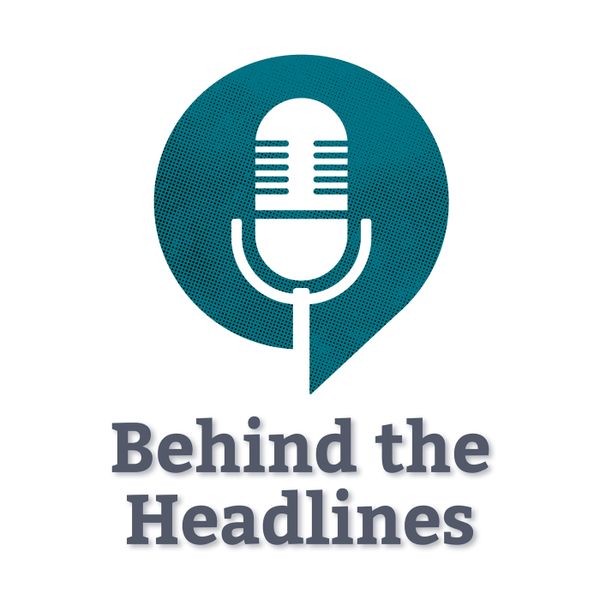 Hannah Storm and John Crowley speak with Fergal Keane, in a special episode to coincide with the launch of his new book 'The Madness'. 

After decades covering some of the most dangerous places in the world, Fergal reflects on the trauma he has experienced as a journalist, and how his childhood shaped his mental health. This conversation takes us from his Irish roots to reflections on the genocide in Rwanda, and the guilt he felt after, to Ukraine where he has covered the refugee story in his commitment to step back from conflict. 

Fergal explains how he wrote the book to try to make sense of his mental health, including his PTSD and alcoholism and he offers hope to others struggling with isolation. It's a fascinating conversation with one of the BBC's most well-known journalists, who offers a clarion call to our industry to take seriously conversations about mental health in journalism and reminds us that mental health is an ongoing journey. 

WARNING: Contains some strong language and adult themes.