Episode 56 - George Monbiot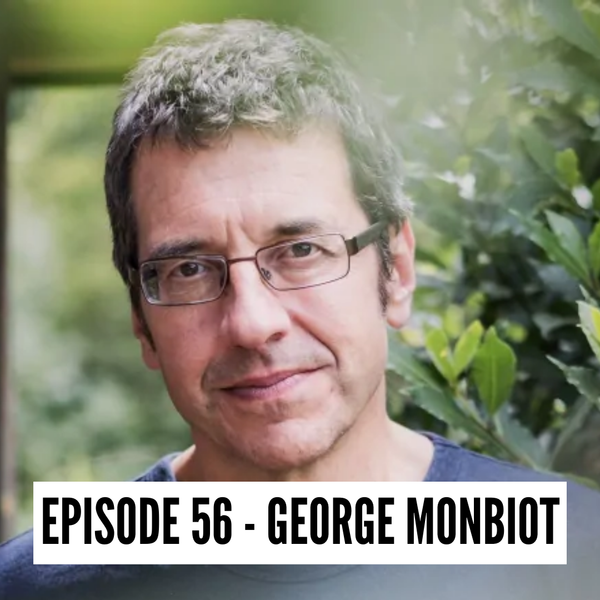 George Monbiot is a writer and activist. Throughout his years as an investigative journalist, he uncovered some of the greatest stories of mankind. Despite the resistance he faced to publish his stories in mainstream media, George always had his mind set on making people aware of the truth.
We discuss how his love for the environment started from a very young age and how he always felt different from the rest of the crowd, especially when he went to boarding school. Politics was at the heart of his family and George used this knowledge to his advantage to work his way around the system to speak up against corruption and educate people on the realities of the systems that control us.
This has to be one of my favourite episodes - someone who has achieved so much in one lifetime, yet so humble and generous with his time and energy.
You can read more about George and his work on his
website
.
Pre-order his latest book,
Regenesis
.
Follow George on
Twitter