Episode 113 - Wayne McCary, accomplished circus producer
Episode 113,
Jan 18, 2022, 01:07 AM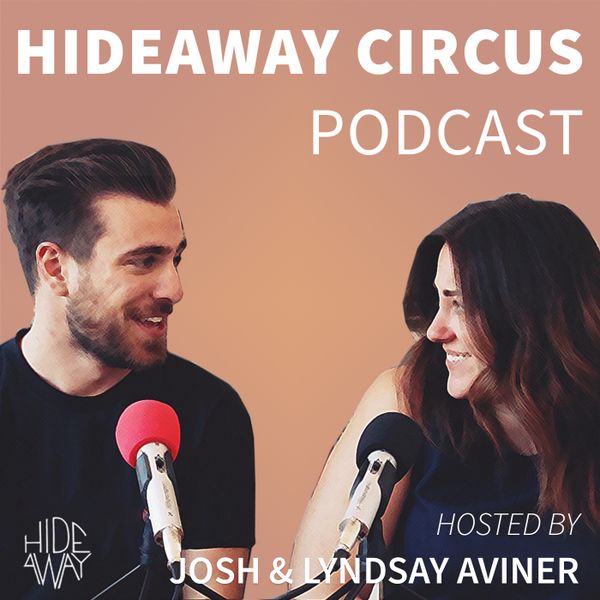 On today's episode Josh and Lyndsay talk about how coronavirus has once again disrupted showbusiness, their thoughts on Cirque Du Soleil's new show Drawn to Life, and the upcoming premiere of REFLEX: Unravelling 4,000 Years of Juggling. Later in the show they call up seasoned circus producer Wayne McCary. During his tenure of over 41 consecutive years producing the Big E Super Circus in Massachusetts and the Maine Shrine Circus dates, Wayne produced thousands of circus performances feauting many familiar stars. If you enjoyed today's episode please share it with a friend!