Episode 109 - Gypsy Snider, co-founder of Les 7 Doigts
Episode 109,
Oct 07, 2021, 06:17 PM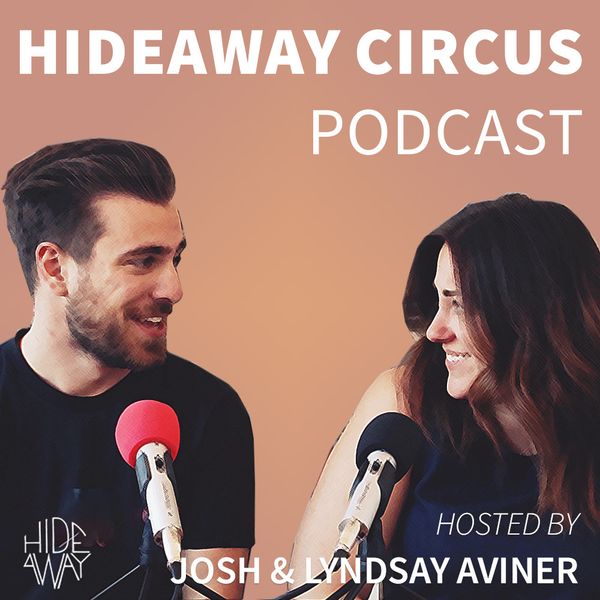 On today's episode Josh & Lyndsay talk about their new outdoor circus Stars Above that toured around the North East this past summer and then discuss the re-opening of Beyond Babel off broadway.  Later in the show the call up Gyspy Snider to chat about her latest productions including Dear San Francisco, Duel Reality, and Out of Order. If you enjoy the show please share the podcast with a friend. Have a great week!