Maxim Laurin, cofounder of Machine de Cirque
Episode 107,
Jun 23, 2021, 05:08 PM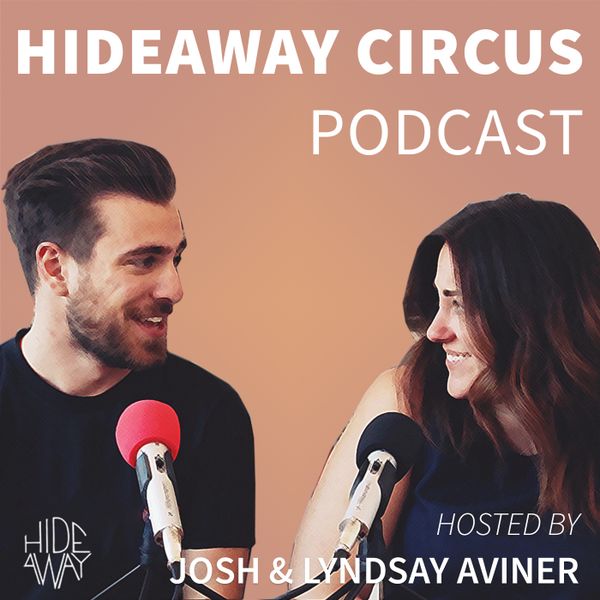 On today's episode Josh and Lyndsay announce their new open air circus show titled Stars Above set to tour around New York and New England later this summer. They talk about the cast, creative, team, tour route, and the artistic concepts behind the new production. Later in the episode the call up award winning circus performer and co-founder of Machine de Cirque. They chat about his background at circus school, competing in international competitions, and creating full length shows. If you enjoy the episode please subscribe and share it with a friend.