Ep. 660 - The Batman (GUEST: Blake Howard from One Heat Minute Productions)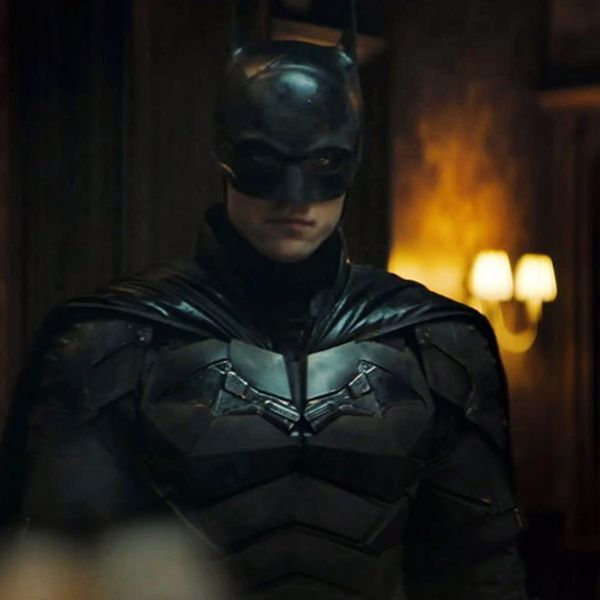 David checks out Hulu's Fresh and The Dropout while Devindra and Jeff watch HBO's Our Flag Means Death. For the feature, the Filmcast reviews The Batman, the latest iteration of the DC hero directed by Matt Reeves. 
Follow Blake Howard on Twitter
here
.
Check out his podcast One Heat Minute
here
. 
Use #slashtag on Twitter to recommend a title for us to watch. Thanks to Mike C for building the Hashtag Slashtag website:
https://hashtagslashtag.com/
Thanks to our sponsors this week: Lumi Labs, PrettyLitter, MasterClass. 
Weekly Plugs
Shownotes (All timestamps are approximate only)
What we've been watching  (~20:17)
David - Fresh, The Drop Out 
Devindra - Our Flag Means Death, Upload S2
Jeff - Our Flag Means Death, Wolf Like Me
Feature  (~55:10)
The Batman
Spoilers (~01:32:10)



Credits: