Suicide Prevention Training
Season 4, Episode 2,
Mar 15, 2022, 09:00 AM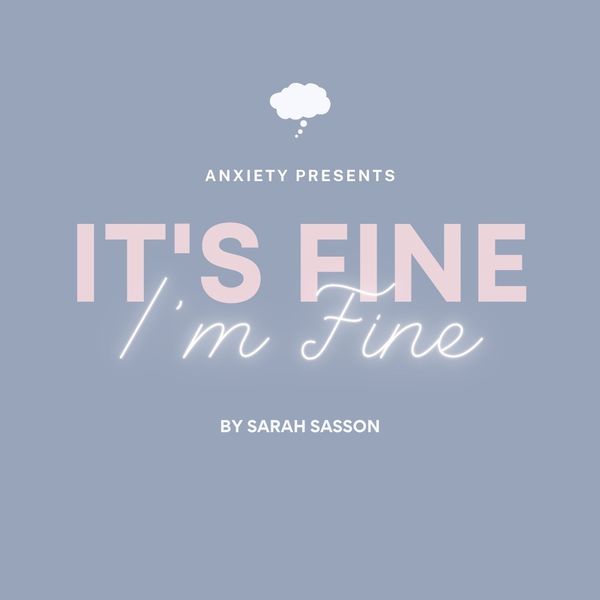 TW: Suicide 

Leigh Ioffe, director at the Gelt Charitable Foundation and suicide prevention educator, joins Sarah on the podcast this week. They speak about Leigh's journey, from writing a novel in high school to present-day, where she trains groups and individuals in suicide prevention. Leigh has found a passion in spreading awareness and normalizing the conversation around mental health and suicide. She has developed a course in suicide prevention training and with the Gelt Charitable Foundation, they educate schools, businesses, religious organizations, firefighters, and more on how to best prepare for these situations.

Leigh's work lies in training others to know what to do when someone needs help. If you need immediate help, please find the National Suicide Prevention Lifeline below:
800-273-8255
Learn more
Hours: Available 24 hours. Languages: English, Spanish. 
This episode is sponsored by BetterHelp. If you are looking for a mental health counselor, you can head to
BetterHelp.com/ITSFINE
for 10% off your first month of service.