218 - Barkley and Me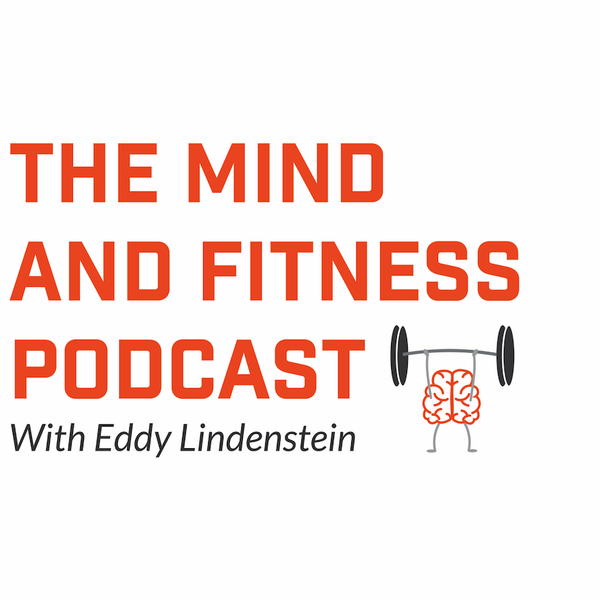 Telling the story of my last few weeks with my little buddy, Barkley. 
Today's podcast is brought to you by
Jeannie Kulwin Coaching!
Register for Jeannie's next live Breathwork class here (March 27th): ​​
https://rb.gy/ojycuc
Use Promo Code: mindandfitness to register for FREE!
Yes, there are replays if you cannot attend live. 
Become a Patron of the Show!  You can support the show with as little as a few dollars per month - show your support and get a shoutout every single week to thousands of people across the world:
https://www.patreon.com/themindandfitnesspodcast
Join the Facebook Group to participate in show topics:
The Deleters of Pain
Give us a Like on Facebook:
The Mind and Fitness Podcast
If you are interested in advertising your online service or business, email me at eddy@themindandfitnesspodcast.com