Jiggling and Journaling: A Pathway to Body Positivity
Episode 26,
May 01, 2022, 03:00 PM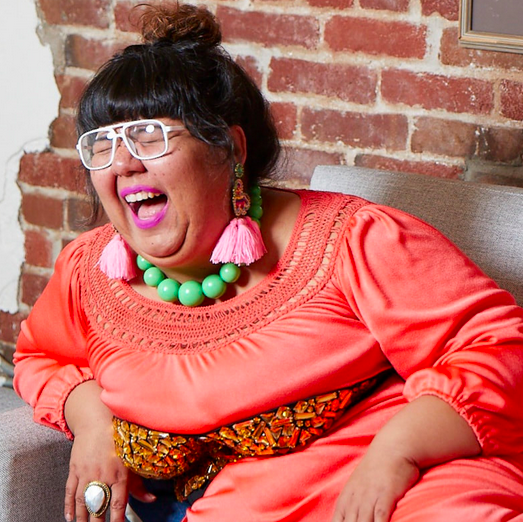 Signe talks to Virgie Tovar about why anger is an integral part of self-acceptance, boundaries are the most powerful B-word, tips for bad body image days (BBIDs), body positivity as a relationship value, and more!
Virgie Tovar is an author, activist and one of the nation's leading experts and lecturers on weight-based discrimination and body image. She holds a Master's degree in Sexuality Studies with a focus on the intersections of body size, race and gender. She is a contributor for
Forbes
where she covers the plus-size market and how to end weight discrimination at work. Tovar is the author of
You Have the Right to Remain Fat
,
The Self-Love Revolution: Radical Body Positivity for Girls of Color
,
her new book
The Body Positive Journal
, and she's the host of the
Rebel Eaters Club
podcast, just starting season 3. Virgie has been featured by the
New York Times
, Tech Insider, BBC, MTV,
Al Jazeera
, NPR, Yahoo Health and the San Francisco Chronicle. She lives in San Francisco.