The Freewheelin' (Part 2)
Season 7, Episode 6,
Mar 29, 2022, 03:37 AM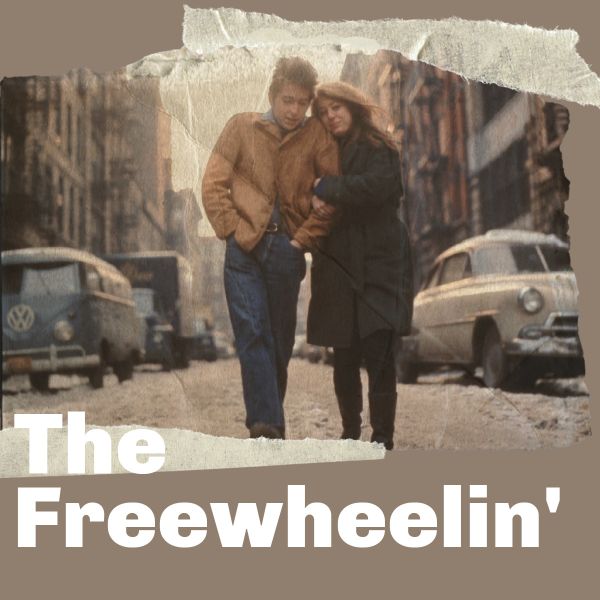 We dive back into The Freewheelin' and take a look at two more songs from the album as well as the LP's iconic artwork.
This episode was written, produced and narrated by Ben Burrell.
Don't forget to leave a review, it helps! 
Support the show! Join Bob Dylan: Album by Album Extra on Patreon:
www.patreon.com/BDABAE
Another podcast: I had so much fun being the lead writer on the latest season of Blood On The Tracks, a fictionalised account of Bob's life from '66 to now. Listen here:
https://podfollow.com/1523712095
Disclaimer: I do not own any music used in this podcast. It is used for education and discussion purposes under fair use law.