April - it's that exciting time again. Join us as we get outside for Springtime growing.
Season 2, Episode 41,
Mar 31, 2022, 11:23 PM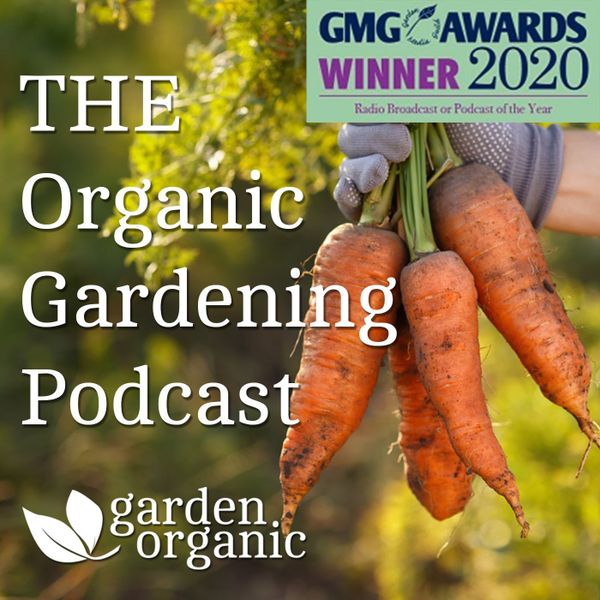 We discuss success with seedlings, growing salads on a patio, and should we call slugs pests?  Plus a visit to a very special healing garden.