May – Marvellous May has finally arrived!
Season 2, Episode 42,
May 01, 2022, 07:30 AM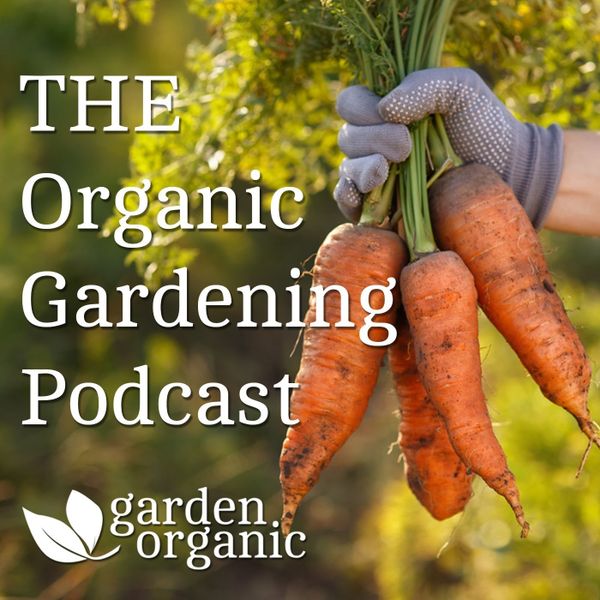 Join new presenter, Garden Organic CEO Fiona Taylor, as she shares her love of May with Chris. Plus Chris takes a trip to the beautiful Mumbles on the Gower Peninsula to meet Gardeners World presenter and long-time Garden Organic member, Sue Kent, who shows him round her inspirational tiered organic garden.