The Psychology of Making Decisions
Episode 347,
Apr 01, 2022, 07:00 AM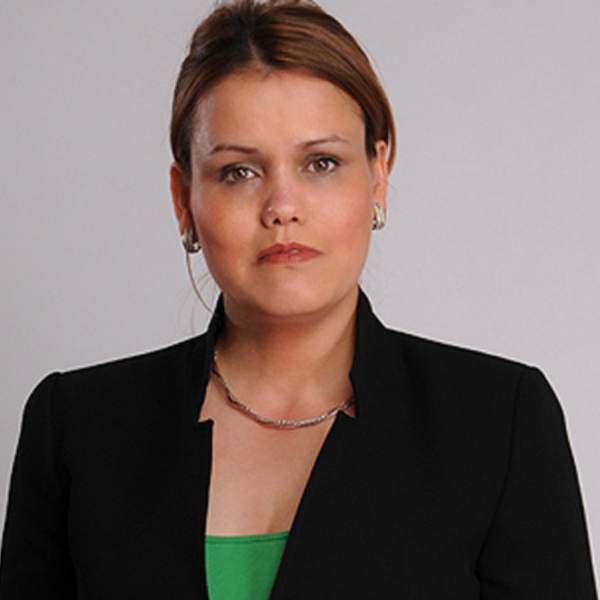 Have you ever been faced with a decision that could mean someone lived or died? Jillian Haslam, author of the new book, A Voice Out of Poverty, has faced life-threatening decisions, which kept her younger sister alive. Jillian is an inspiration and her story is one you won't want to miss. Listen as Jillian shares her inspirational story and learn more about the principles behind her decision-making process.
She took those words to heart and when her little sister was born and given only three days to live, she said no. Instead, she took a bowl to tea shops in the area and asked for milk. That one decision saved her sister's life and now she's happily married and thriving. 
Despite their poverty, her parents were unbelievably giving because no matter what they had they always had room to give. 
Growing up around such truly inspirational people helped her to never see the suffering in the situation. Instead, she and her siblings found happiness and joy. She's now a successful author, speaker, and entrepreneur and her goal is to give back in huge ways. 
Jillian is an inspiration and her story is one you won't want to miss. Listen in to hear all of her advice and the advice of those she's learned from. 
Show Notes:
[02:30] Jillian shares her story and the decisions she made as a child that led her here. 
[04:55] "Your end is up to you." - Jillian 
[05:51] How do we better trust and tap into our gut instinct? 
[09:50] Is any one principle more important than another? 
[11:29] What does she want readers to take away from her book when they read? 
[13:51] Has she had any lessons learned or aha moments as she's built her career? 
[15:56] Does she have a self-care routine to keep herself balanced and centered? 
[18:10] Why isolation leads to depression. 
[19:14] As a child, how did she handle the stress of living in poverty? 
[22:34] Jillian shares her final bit of advice. 
[23:57] Connect with Jillian. 
Links and Resources:
A Voice Out of Poverty by Jillian Hazlam 
Man's Search for Meaning by Viktor E. Frankl
Finding Your Voice - TEDx Talk
YouTube | LinkedIn | Twitter | Facebook | Instagram
FOLLOW ME AT:
Website: https://www.deirdrebreakenridge.com/
Instagram: https://www.instagram.com/dbreakenridge/
Facebook: https://www.facebook.com/DeirdreBreak...
Twitter: https://twitter.com/dbreakenridge
LinkedIn: https://www.linkedin.com/in/deirdrebr…