The Freewheelin' (Part 3)
Season 7, Episode 7,
Apr 03, 2022, 03:00 AM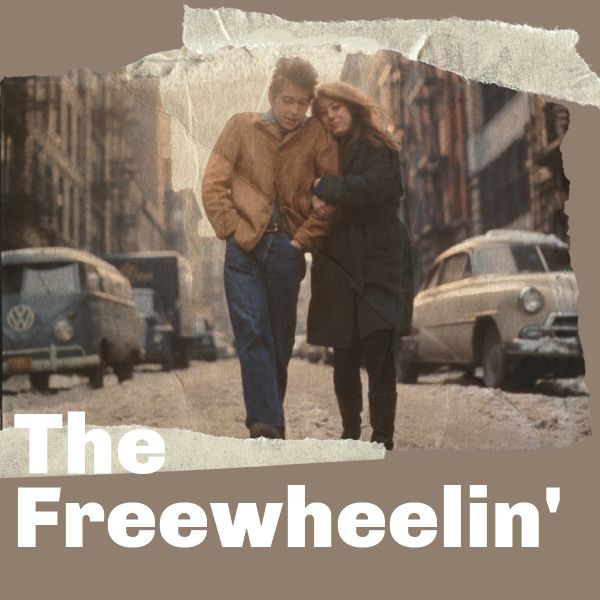 Here we take a look at some stone cold classics from this record and where it sits in Dylan's back catalogue. 
This episode was written, produced and narrated by Ben Burrell.
Don't forget to leave a review, it helps! 
Support the show! Join Bob Dylan: Album by Album Extra on Patreon:
www.patreon.com/BDABAE
Another podcast: I had so much fun being the lead writer on the latest season of Blood On The Tracks, a fictionalised account of Bob's life from '66 to now. Listen here:
https://podfollow.com/1523712095
Disclaimer: I do not own any music used in this podcast. It is used for education and discussion purposes under fair use law.