Q&A: Should I Tap Into My Equity or Sell My Properties? - Episode 831
Episode 831,
Apr 04, 2022, 02:34 PM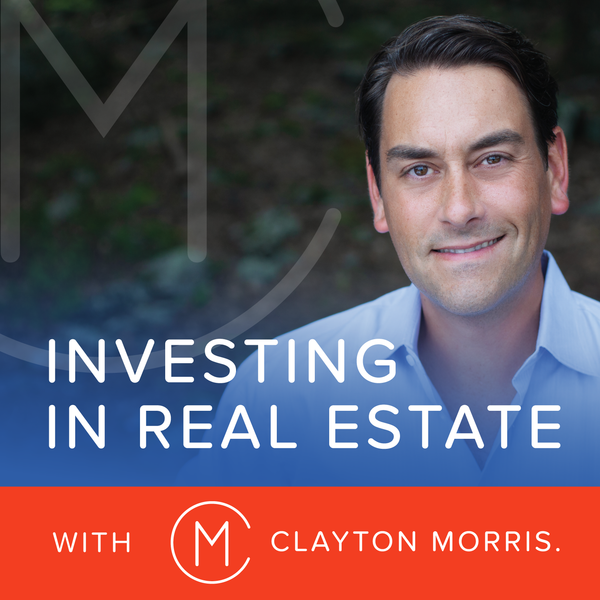 Today's first caller owns a few paid off rental properties. Should he pull the equity out to grow his portfolio, or would he be better off selling them and buying in a better market? That's the first question I'm answering on this Q&A episode!


This episode of Investing in Real Estate features three great listener questions on strategic portfolio growth, turning a property into an Airbnb, and how much it takes to invest. Click play to hear my answers to your questions on this episode!