220 - Defeating CRPS with Tamara and Rita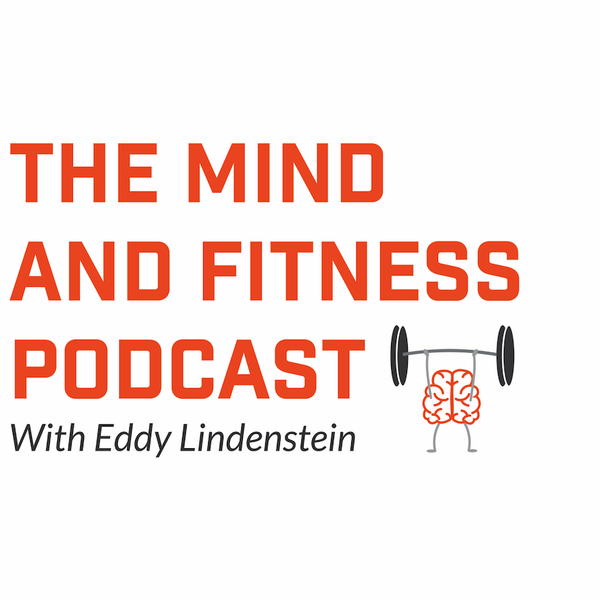 Complex Regional Pain Syndrome is a frightening diagnosis - possibly among the scariest of all that I have come across in success-story-reading in this line of work.  I found Tamara and Rita, who are on opposite sides of the US, but have tremendous stories of recovery from this.  Hear their entire story here!
To learn more about their stories and follow their blogs:
https://defeatcrps.com/
Today's podcast is brought to you by
Jeannie Kulwin Coaching!
Get your free mini-Breathwork session here
www.jeanniekulwin.com
Become a Patron of the Show!  You can support the show with as little as a few dollars per month - show your support and get a shoutout every single week to thousands of people across the world:
https://www.patreon.com/themindandfitnesspodcast
Join the Facebook Group to participate in show topics:
The Deleters of Pain
Give us a Like on Facebook:
The Mind and Fitness Podcast
If you are interested in advertising your online service or business, email me at eddy@themindandfitnesspodcast.com