Baruch steals the show
Episode 4,
Apr 14, 2022, 02:13 PM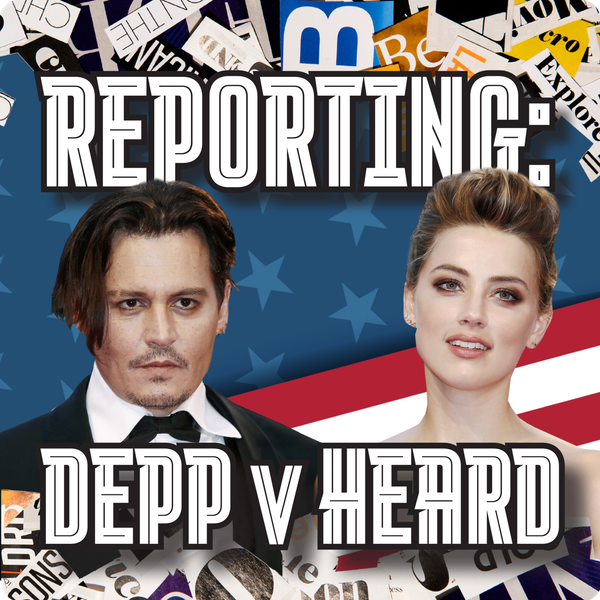 Day three of Depp v Heard is over and Nick Wallis is on hand to relay the day's events in court.
Today we heard from three witnesses: Christi Dembrowski - Depp's older sister who was cross examined by Amber Heard's team, Brandon Patterson - building manager where Johnny owned five penthouse lofts and also Isaac Baruch - he stole the show today with charisma that lit up social media.
We also hear Nick's interview on Court TV where he is quizzed on the differences between the 2020 UK libel trial and what we are seeing here in Virginia.
Plus we're joined by Christa and Taylor - two Johnny Depp fans who were also won over by Isaac Baruch.
Find out more at
reportingdeppvheard.net
A TBI Media production (
www.tbimedia.co.uk
)