Amber Heard takes the stand
Episode 17,
May 05, 2022, 06:31 PM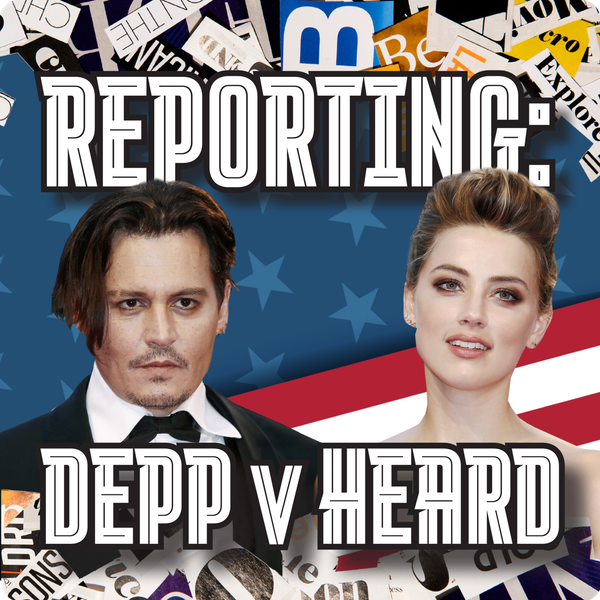 In this episode, Nick gives you a round up as day three of the fourth week of Depp v Heard at Fairfax County Court comes to a close. 
His park bench guest today is another Virginia local and accidental follower of this case, Dr Anila Mehta. Together they discuss the final part of the testimony from forensic psychologist Dr Dawn Hughes - one of Amber Heard's witnesses, before moving onto the moment we've all been waiting for; Ms Heard taking the stand herself. Nick and Anila discuss what Amber told the court, how she is coming across and most importantly, how the jury seem to be responding.
We'll be back tomorrow for the final episode of week four.