"Mutual abuse"
Episode 5,
Apr 15, 2022, 11:57 AM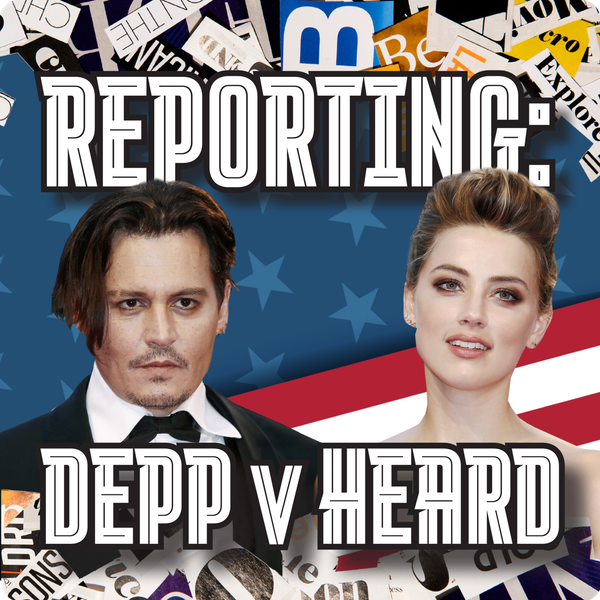 The final day of the first week in court comes to an end and journalist Nick Wallis rounds up the events of the last 24 hours and the trial as a whole so far.
He recaps the evidence given by the four witnesses today; Gina Deuters - whose evidence was struck off by the Judge in a dramatic moment, Kate James - Heard's former personal assistant, Dr Kipper - Depp's private doctor and addiction specialist and also Laurel Anderson - the couple's former marriage councillor who discussed how violence may have been used in the relationship, using the term "mutual abuse".
Plus US journalist Vinnie Politan joins Nick for a "park bench interview", weighing in on how the trial is reverberating around America and beyond.