Emmanuel "E-Man" Noisette of #RecastTChalla
Episode 293,
Apr 18, 2022, 03:55 PM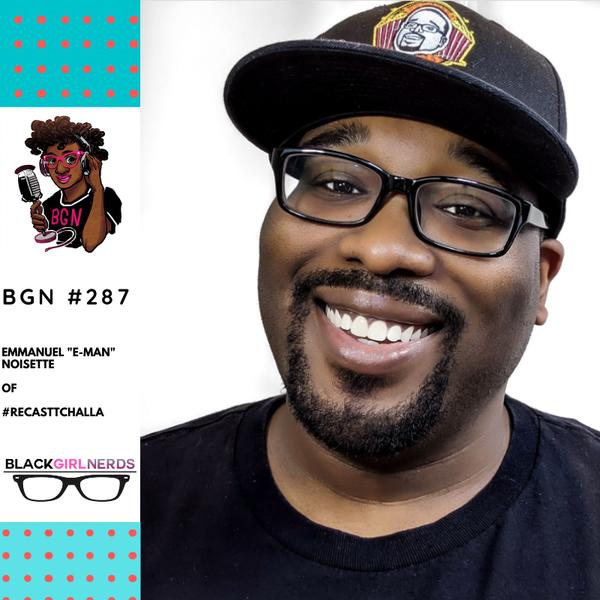 On this week's episode of the Black Girl Nerds Podcast, we welcome film critic Emmanuel "E-Man" Noisette to discuss the #RecastTChalla petition. 

Emmanuel Noisette (or "E-Man" ) is a Chicago film critic and creator of E-Man's Movie Reviews. He is Rotten Tomatoes approved, and a member of the Critics Choice Association, Hollywood Critics Association, and the African American Film Critics Association. Emmanuel is also the Director of the Chicago Indie Critics which seeks to highlight diversity in film criticism.


Host: Ryanne and Jamie
Edited by: Jamie Broadnax
Music by: Sammus