Weekend drama (BONUS EPISODE)
Episode 6,
Apr 18, 2022, 05:28 PM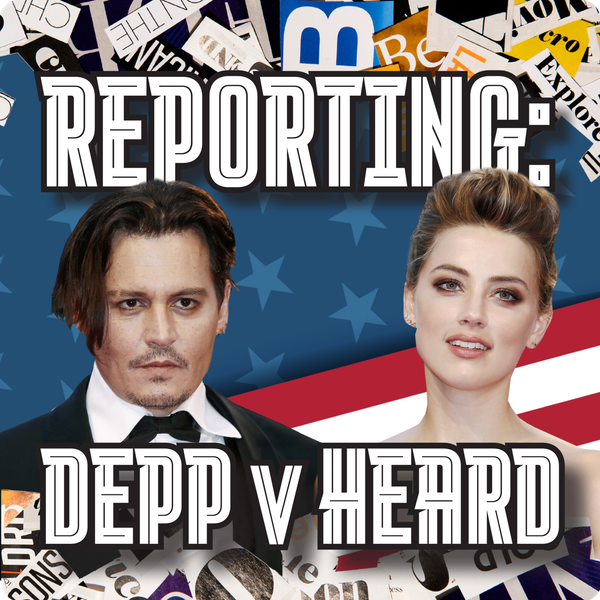 En route to the courthouse in Fairfax County, Nick Wallis fills us in on the closed session which took place over the weekend. 
With no jury, and no journalists present the court examined the events which led to Gina Deuters evidence being struck from the record. The result is a ban for someone who's been very visible in court during the first week, but will no longer be part of the trial. 
Plus, as he prepares to brave the pre-dawn cold in Virginia Nick previews the likely witnesses we'll see during week two of Depp v Heard. 
Find out more at
reportingdeppvheard.net
Reporting: Depp v Heard is a TBI Media production (
www.tbimedia.co.uk
)