Beers And Business: Understanding Your Outcome
Episode 140,
May 01, 2022, 10:00 PM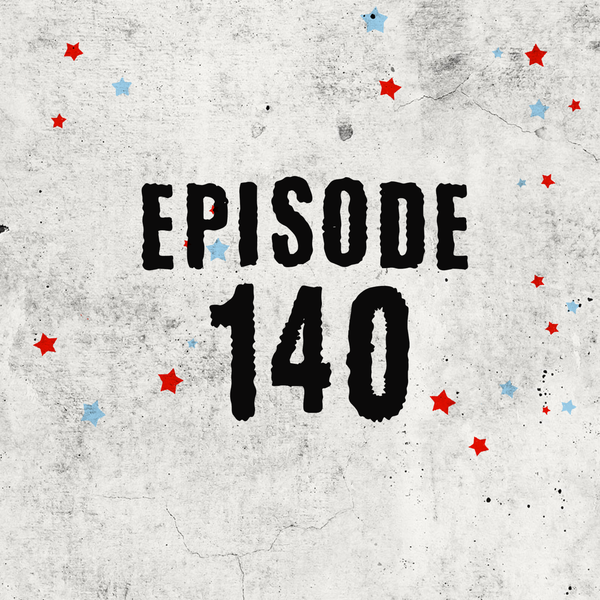 What's the secret to getting it 'right' in business? Well, it boils down to one thing - making sure your spiritual value is attached to your economic value, and neither one is outweighing the other. Listen to Mitch, Mills, and Mike chat about how to hone in on a businesses outcome in this Beers and Business episode.
Time to be honest - when Mitch and Mike started in business, they both absolutely struggled to get the results they wanted. It took a lot of time for them to find their footing and get it "right". But this grind helped them learn a very important lesson…

𝗧𝗵𝗲 𝗽𝗼𝘄𝗲𝗿 𝗼𝗳 𝘂𝗻𝗱𝗲𝗿𝘀𝘁𝗮𝗻𝗱𝗶𝗻𝗴 𝘆𝗼𝘂𝗿 𝗼𝘂𝘁𝗰𝗼𝗺𝗲

You must be clear on the outcome you're after (who, what, when, where, why, and how) because that creates a list of what is 𝘼𝘾𝙏𝙐𝘼𝙇𝙇𝙔 stopping you from getting there.

And those issues boil down to one of two things. Economic value. Or Spiritual Value.


You aren't connected enough to what you do and it's REAL service to humanity
You are too connected to what you do, that you're not doing the systemised work to get there.
It blew our minds when we realised that. And we hope it helps you shift your perspective too.  

Listen to more of this conversation in our latest 𝙈𝙅𝘽 𝙎𝙚𝙢𝙞𝙣𝙖𝙧𝙨 𝙋𝙧𝙚𝙨𝙚𝙣𝙩𝙨… 𝘿𝙤𝙧𝙤𝙩𝙝𝙮 𝙖𝙣𝙙 𝙩𝙝𝙚 𝘿𝙚𝙖𝙡𝙚𝙧 podcast episode.