Life Sucks and Profile Pic - with Graham Cluley!
Season 4, Episode 13,
Apr 22, 2022, 09:23 AM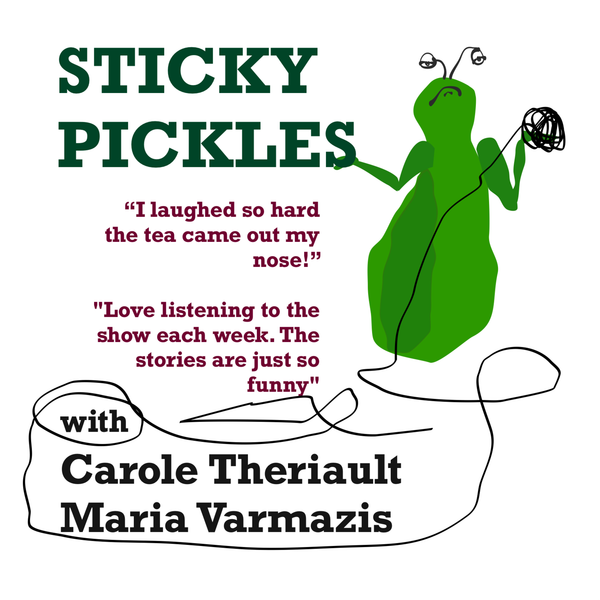 Your legacy and inheritance are under threat, or your partner's new phone reveals a rather crimson flag.

What do you do now??

Sticky Pickles' hosts Carole and Maria are joined by VIP guest host
Graham Cluley
, Carole's co-host on the award-winning
Smashing Security
. Check out how these three podcast veterans attempt to wiggle out of these brand new dilemmas. You'll laugh. You'll gasp. You might even cry a little.
Note this is our final episode of Season 4 of Sticky Pickles. We plan to be back in a few months, but keep us in your feed....we may just have a few bonus episodes for you in the interim. ;)
And HUGE Hugs to each of you out there. We really appreciate your support. 
Sticky Pickles: inspired by the internet, embellished by us.


Get in touch