"Destructive drinking" and explosive texts
Episode 10,
Apr 22, 2022, 02:01 PM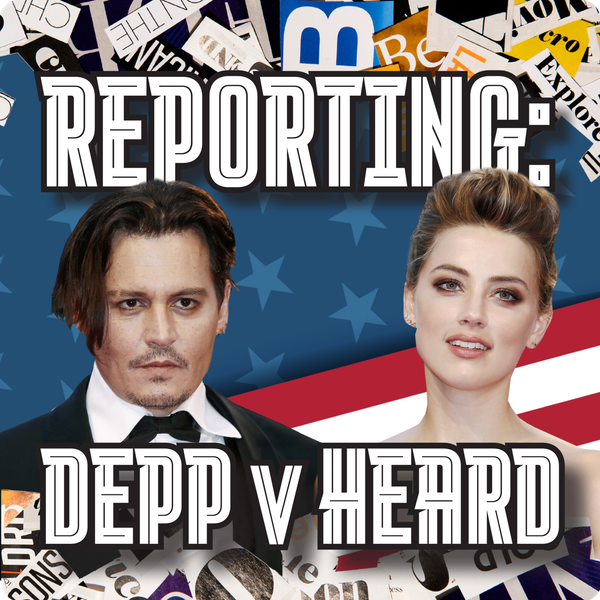 The second week of Depp v Heard in Virginia comes to an end and journalist Nick Wallis reports on another gripping day in court. He details the volatile text exchanges between the ex-couple that were submitted today as evidence and alongside shocking footage of Depp, secretly captured by Heard, showing him damaging his kitchen and drinking heavily.
Nick chats to Debbie, Johnny Depp super fan, who despite what she's seen in court this week maintains that Depp is a victim of the MeToo movement. Plus there's a podcast-exclusive interview with Josh Ritter, criminal defence attorney based in LA, who unpacks the legal processes of the US Civil Court.
Reporting Depp v Heard will be back after the weekend when week three of the trial continues.