Americans are Having Less Sex
Season 9, Episode 8,
Apr 27, 2022, 09:00 AM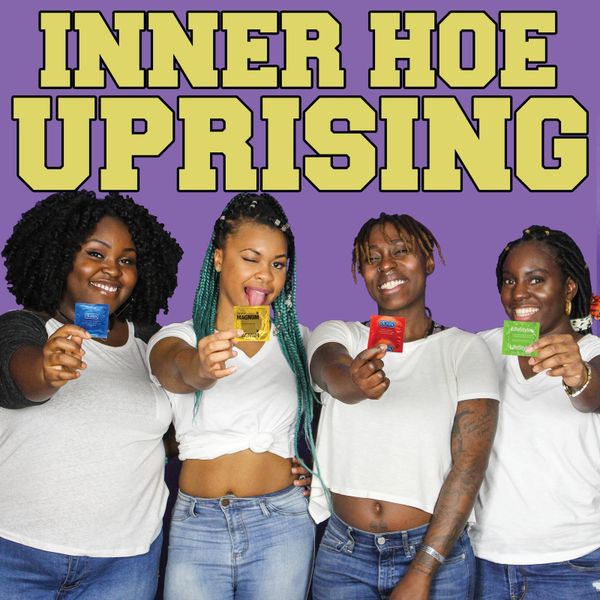 We're digging into a new study that found American's are having less sex. We'll be analyzing the study, looking at similar declines in things like marriage and hope for the future, take a peek into ours and your sex lives (or lack there of) and much more.
For the low low of $5 a month you can access this and other patron only episodes on our Patreon PLUS you can sit in the virtual audience as we record future Patron only episodes. Join our community and support your fav queer black feminist led sex podcast. In addition to this episode you will have access to the weekly content, hangouts, and resources we put up for you on Patreon.