"The only thing he had left to give her was his blood"
Episode 11,
Apr 26, 2022, 07:12 PM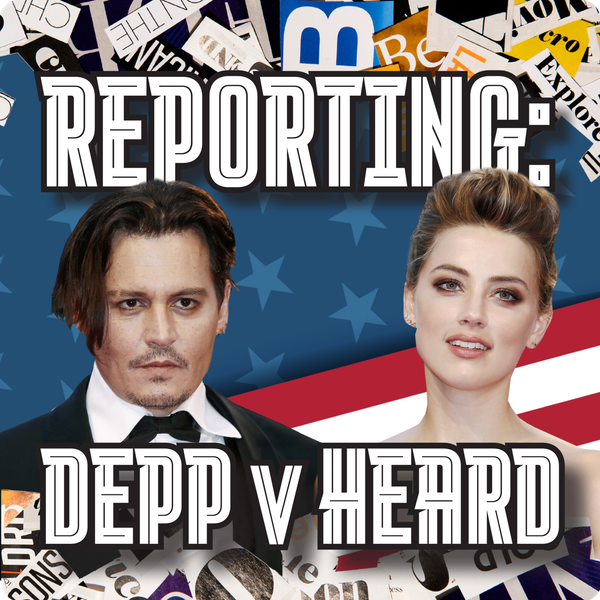 The third week of Depp v Heard kicks off here in Fairfax County Court in Virginia and Nick spent the day observing court proceedings. He reports back on the latest developments including Johnny Depp's testimony where he gave context to some graphic audio we had heard last week.
Plus Depp fan, Becca, is on the park bench to help us unpack the latest and discuss why some of Nick's reporting - including the interview he gave to 60 Minutes Australia - has ruffled some feathers.
Find out more at
reportingdeppvheard.net
A TBI Media production (
www.tbimedia.co.uk
)