"Concealing a bruise under her make up"
Episode 13,
Apr 28, 2022, 05:31 PM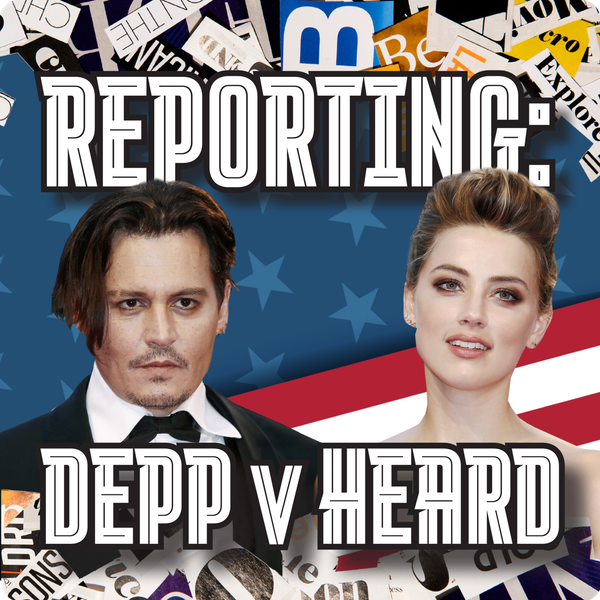 In this episode Nick updates you on the latest from Depp v Heard on the penultimate day of week three.
Today his park bench interview is with fellow court attendees Jennifer, Java and Sharon. Together they recap some of the witnesses we had in court today including the LA PD police officers who arrived at Depp's penthouse after reports of a domestic dispute in 2016, Alejandro Romero - the concierge at said penthouse who was asked if he saw signs of assault on Heard in the days after the LA PD callout, and Christian Carino - both Depp and Heard's former agent. 
Plus they chatted about the bombshell statement from Carino, where he confirmed he believed Elon Musk and Amber Heard had been in a relationship.