A $160,000 wine bill
Episode 14,
Apr 29, 2022, 02:15 PM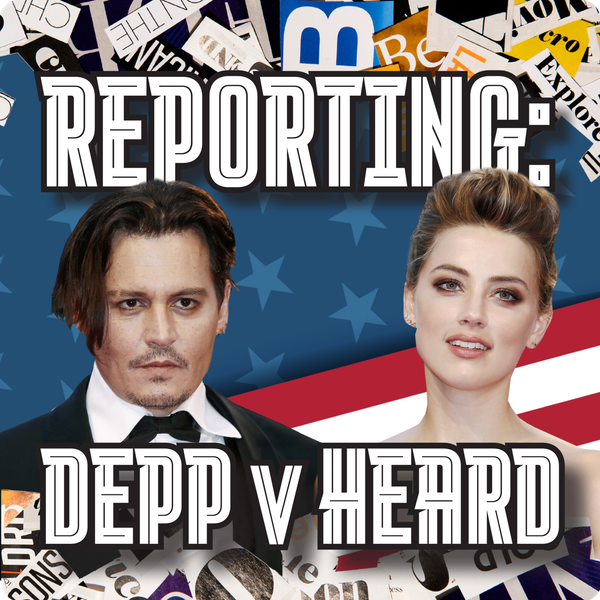 Nick wraps up the final day from week three of Depp v Heard.
Today his park bench interview was with Sarah, a recent Journalism graduate who enjoyed her first ever day in court. She discussed with Nick her favourite three witnesses from the day: Malcolm Connolly - Johnny Depp's Scottish bodyguard, Edward White - Depp's business and financial affairs manager, and Terence Dougherty of the American Civil Liberties Union - the counsel who helped Amber Heard draft her Washington Post op-ed and confirmed the article
was
about Depp.
Find out more at
reportingdeppvheard.net
A TBI Media production (
www.tbimedia.co.uk
)