Amy Smith - Head of Talent
Season 3, Episode 90,
May 03, 2022, 05:00 AM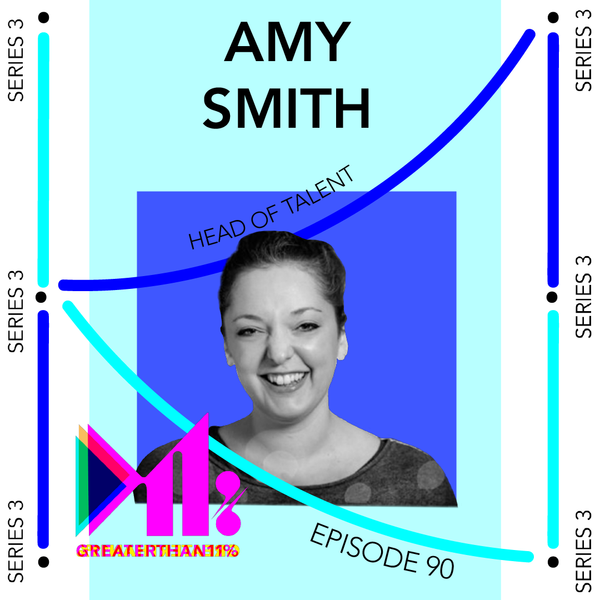 For episode 90 we are joined by Amy Smith - Head of Talent for the Oscar-winning, world-renowned animation and visual effects creative studio - Framestore.

Amy is uber passionate and committed to creating a more socially equitable global visual effects (VFX) industry. She shares all the initiatives she and her industry colleagues have been rolling out over the past decade to ensure they are playing the long game when it comes to diversity and inclusion in their sector. This includes; visiting primary schools, apprentice and intern schemes and getting involved in political campaigning for better creative education! SHE IS AMAZING!

Amy breaks down in eloquent detail all the touchpoints and roles involved in creating a film with heavy VFX . She also covers the different processes and the types of people who work on an advert compared to a movie.

She also shares how being made redundant from a dream job a few years back was devastating and took a lot of focused effort to both, find another role and manage her wellbeing. She reflects that experience has made her a more empathetic recruiter and Head of Talent.

Amy's enthusiasm and drive are infectious! This is a fabulous listen to! Enjoy! 

--------------------------------------------------------------------------

🛎 We need your help pushing for change: a more diverse creative industry within years, not decades. Please share the podcast with others who you think may be interested or benefit!
Be sure to follow us: