Johnny WINS Depp v Heard
Episode 29,
Jun 02, 2022, 09:39 AM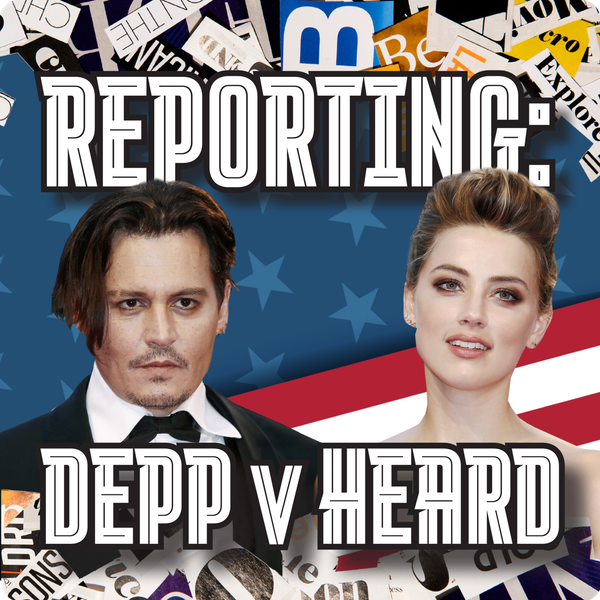 On Wednesday the jury announced their verdict to Fairfax County Court, where Nick was eagerly waiting.

They have unanimously agreed that Amber Heard's 2018 Washington Post article was written with defamatory intent, malice and crucially was totally untrue.
In this final episode, Nick debriefs you on the moment the jury delivered their verdict, speaks to fans around the court and catches up with some familiar faces from the park bench.
Find out more at
reportingdeppvheard.net