225 - I'm too intense, is this why I have pain..? With Tanner Murtagh, MSW, RSW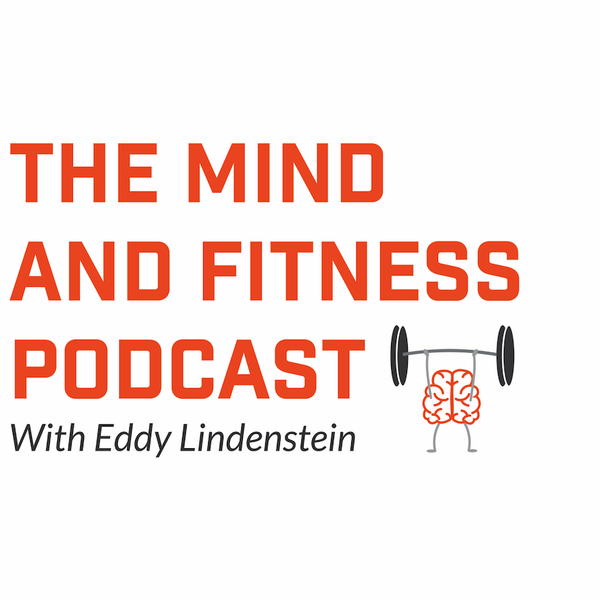 Canada-Based Psychotherapist, Tanner Murtagh joins me today to talk through intensity and how intensity is a massive catalyst to chronic pain and illness.
Learn more about Tanner and his organization by going to 
https://www.painpsychotherapy.ca/our-team
Also, a couple of years ago I had the filmmakers for "This Might Hurt," on the podcast.  There is a screening coming up - check it out:
Pain Psychotherapy Canada would like to invite you for a screening of the documentary feature film
This Might Hurt
!
This Might Hurt
follows a Detroit-based doctor, Dr. Howard Schubiner, as he works with several chronic pain patients using a new, science-based treatment for calming the nervous system and unlearning pain. Tanner Murtagh and Dr. Schubiner will also be doing a free one-hour Q&A panel with the directors of the film on May 25th at 6pm MDT. Please join us for this panel presentation.
Dates for free screening: May 13th-28th
Time: Watch the film on your own time prior to the panel with Dr. Howard Schubiner, Tanner Murtagh, and film directors Kent Bassett and Marion Cunningham.
Become a Patron of the Show!  You can support the show with as little as a few dollars per month - show your support and get a shoutout every single week to thousands of people across the world:
https://www.patreon.com/themindandfitnesspodcast
Join the Facebook Group to participate in show topics:
The Deleters of Pain
Give us a Like on Facebook:
The Mind and Fitness Podcast
If you are interested in advertising your online service or business, email me at eddy@themindandfitnesspodcast.com