How to Negotiate as a Woman
Episode 350,
May 13, 2022, 07:00 AM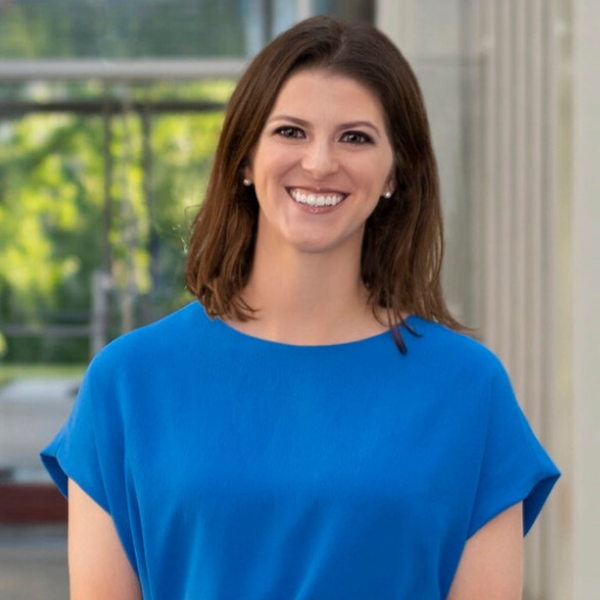 So many women believe they're bad at negotiations because it's not a skill they've ever been successful at building. Not because they haven't sought out the knowledge and advice, but because the advice they were given was not gender neutral. 
That's right. Negotiation is a highly gendered skill, and that needs to change. 
Kathryn Valentine founded Worthmore Negotiations after having a bad experience with negotiations while she was in college. She had an amazing internship where she'd completed her tasks in a fraction of the time allotted. However, when it was time to present her project, she was told that she wasn't a good fit for the company. 
Why? Because she'd tried to negotiate like a man. 
This experience led her down the path of researching more about this issue overall. Come to find out, women really do need to negotiate in a different way in order to be heard, respected, and compensated. 
Listen as Kathryn shares the three main principles women should keep in mind as they're negotiating, her 9-step framework for helping her clients become amazing negotiators, and some fantastic resources to get you started. 
This is a jam-packed episode filled with thorough research and data as well as actionable strategies to get you going on your negotiation journey. Are you ready to lock in your next big compensation package? 
Show Notes:
[02:46] What led Kathryn Valentine down this path to helping women with their negotiation skills?
[06:13] Negotiation is a highly gendered skill and research shows that the advice women get is holding them back. 
[08:03] Learn some of the first steps women can take in order to increase their negotiation skills. 
[09:34] The three sources you should use as you're benchmarking the value of a role. 
[12:30] What are some of the most common mistakes women make when they enter that salary and benefits conversation. 
[15:29] Do women give up on negotiations too soon? 
[17:16] The three main principles of negotiating as a woman. 
[20:11] A demonstration of these principles in action. 
[21:52] Learn the 9 steps she takes her clients through to help them negotiate better pay and benefits in their jobs. 
[27:31] Have there been any impactful moments along the way that have stuck with Kathryn? 
[29:25] Kathryn shares one last piece of advice for all of our Women Worldwide community. 
[31:07] Connect with Kathryn. 
Links and Resources:
FOLLOW ME AT: