Amber Heard is back on the stand
Episode 20,
May 17, 2022, 10:59 PM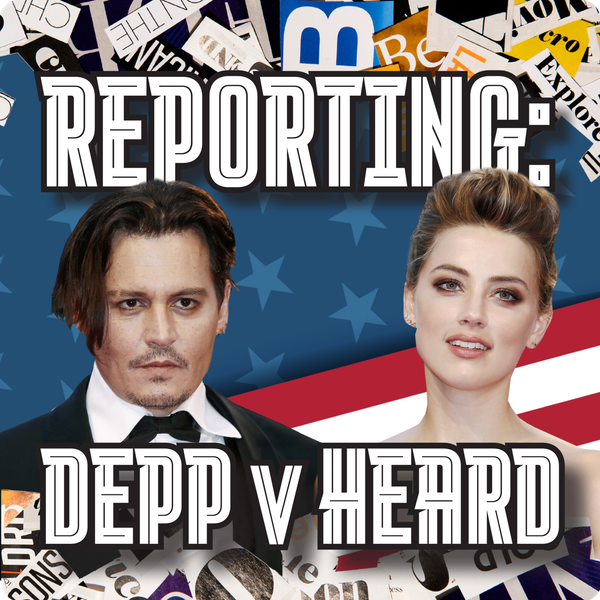 Depp v Heard resumes after a weeks break at Fairfax County Court in Virginia, and Nick is back on the scene to bring you the latest.
Amber Heard returns to the stand to continue her testimony and begins to be questioned by Johnny Depp's attorney, Camille Vasquez. This and more is debriefed on the park bench by two of the lucky 100 people who made it into court today - Vanessa and Mary. Plus Nick talks to Nicole Levitz, an attorney who works with victims of domestic violence, about the wider implications of this case.