Supercharging the Negativity
Episode 23,
May 20, 2022, 06:33 PM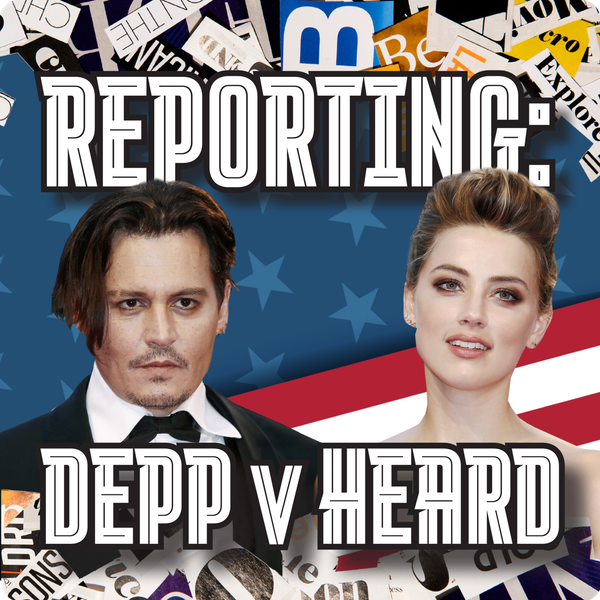 Day 20 of Depp v Heard. 
There are two Park Bench interviews in this episode. Isabelle Orsini (@Izze1122 on Twitter) has been creating content about the trial on social media. Nick gets her insight into how, and why, the trial has been played-out in memes and short viral clips, and how that affects our sense of 'justice'.  
Plus Sam, who was at first interested in the social content which has taken the internet by storm, but has since been driven to delve deeper into the facts of the case. 
They're both excellent guests, with unique perspectives. 
Next week is the final week of the case - we'll be back with daily episodes ahead of the verdict some time after Memorial Day. 
Find out more at
reportingdeppvheard.net
A TBI Media Production (
www.tbimedia.com
)