Women on Campus ft. Her Campus Media President, Windsor Hanger Western
Season 4, Episode 7,
May 24, 2022, 05:45 PM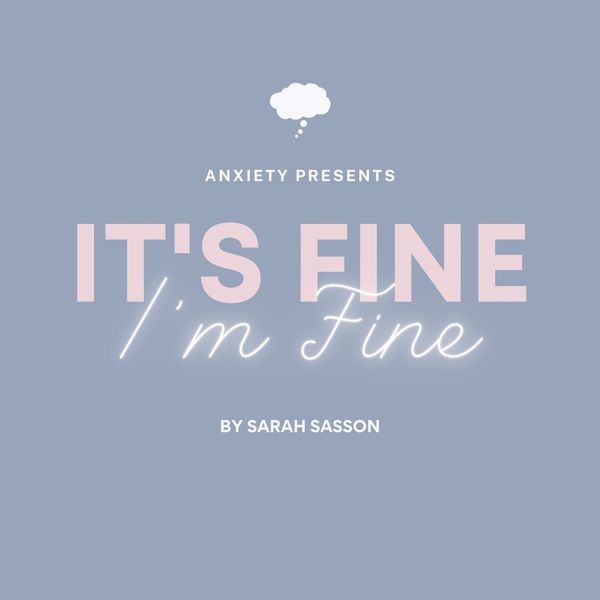 This week, Sarah is joined by President and Co-Founder of Her Campus Media, Windsor Hanger Western. They chat all about Her Campus, how Windsor founded this amazing publication, mental health on college campuses, whether young women's needs and wants have shifted over the years, and much more!
You'll also hear how life got in the way of our episode, and how Windsor helped keep us both laughing and in good spirits.
You can find Her Campus
here
!
As a reminder, this podcast is sponsored by BetterHelp. For 10% off your first month of online therapy, head to
BetterHelp.com/ITSFINE
!