The Price Of Progress
Episode 145,
Jun 05, 2022, 10:00 PM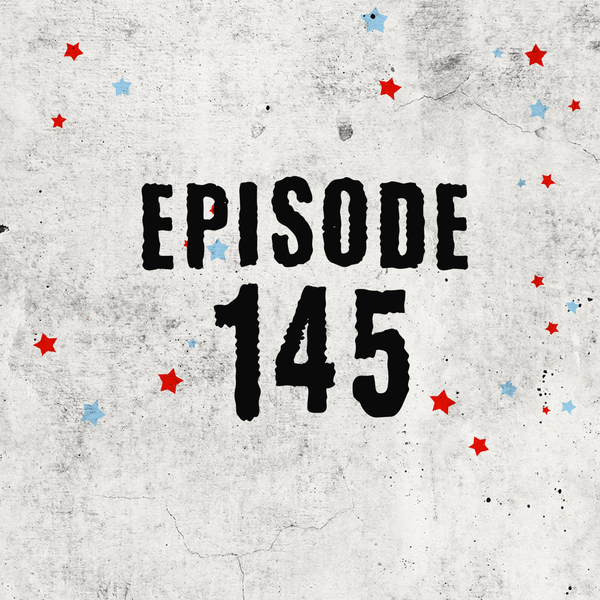 Currency, it's how we pay for stuff, right? But it's always changing, from it's origins in livestock and precious metals, to today's crypto-crazy world. But what is the real PRICE of this progress? That's the debate by Wealth Principles master Mitch and Mills in this episode.
What do YOU think the money of tomorrow will look like?

In this episode, Mitch and Mills talk about the progression of currency through the years, from the humble days of livestock to precious metals, papers, plastic, and now crypto!

But they're also discussing the PRICE of this progress - because with great change comes great volatility, friction, and roadblocks.

If you want to learn how to master money, you first have to be conscious of its cycles - listen now to learn the ebbs, flows and patterns, and how YOU can grow with it. 🌱

Or take the first steps to financial freedom today and DM us 'Transform Your Wealth' on social media to hear about our online savings course.