Episode 134: Graciously Dealing with a Biache
Episode 133,
May 27, 2022, 08:06 PM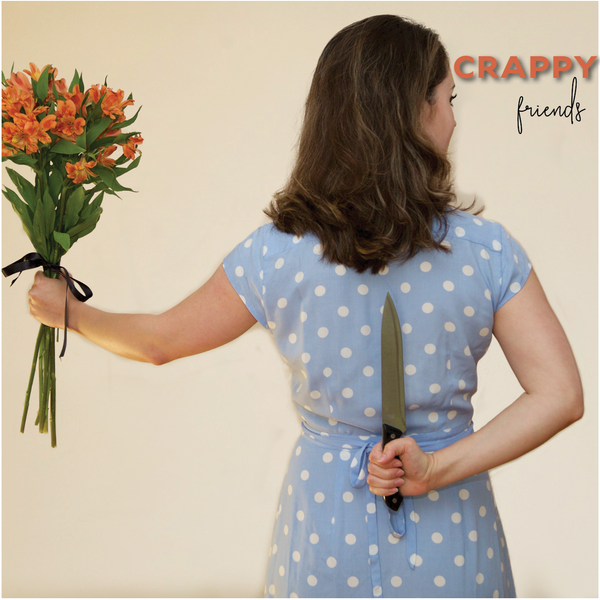 She's in your friend group, this bitter, angry, self-centered drama queen, and she's telling you where and when you can show up and what the consequences will be if you disobey. Call the police? Or talk to the other friends? The Ladies recommend the latter with what we think is a pretty awesome solution.