142 - How to Get Control of Your Money
Episode 142,
Sep 19, 2021, 05:26 PM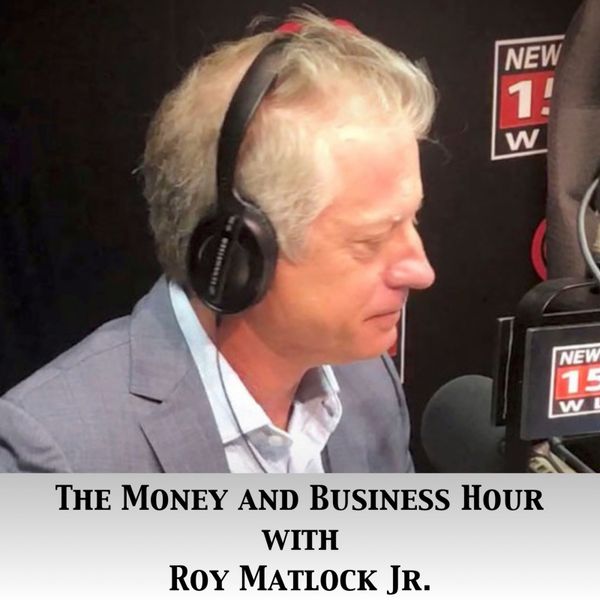 When it comes to getting control of your money and becoming financially independent, there are four essential keys you must grasp. In this episode of The Money and Business Hour radio show, Roy Matlock Jr. shares the specific steps you must take to achieve financial success. Most people don't plan to fail, they fail to plan. Tune in today to ensure you're following the right plan, and potentially end your financially worries for good.