144 - How to Financially Maximize a Home Refi
Episode 144,
Sep 21, 2021, 06:47 PM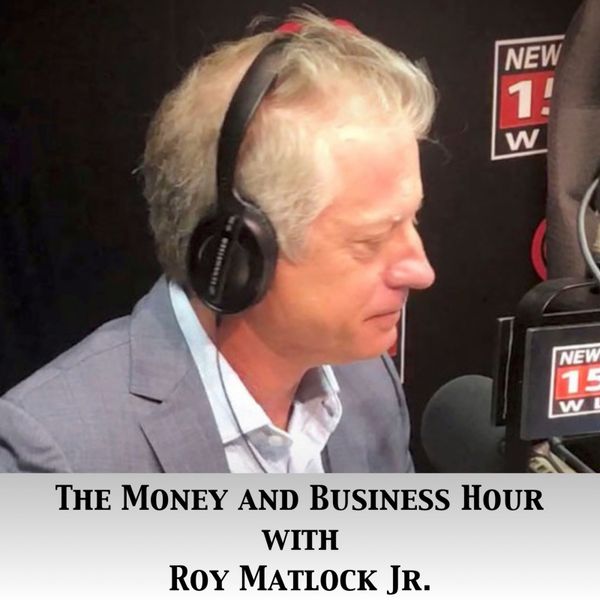 The housing market has been a raging beast for the past 18 months. The buying/selling frenzy has been coupled with an increase in refinances, at rates that haven't been seen in decades. In this episode of The Money and Business Hour radio show, Roy Matlock Jr. shares everything you need to know about refinancing your home and how to maximize the process financially.