So You Wanna Be A Swinger?
Episode 25,
May 30, 2022, 04:01 AM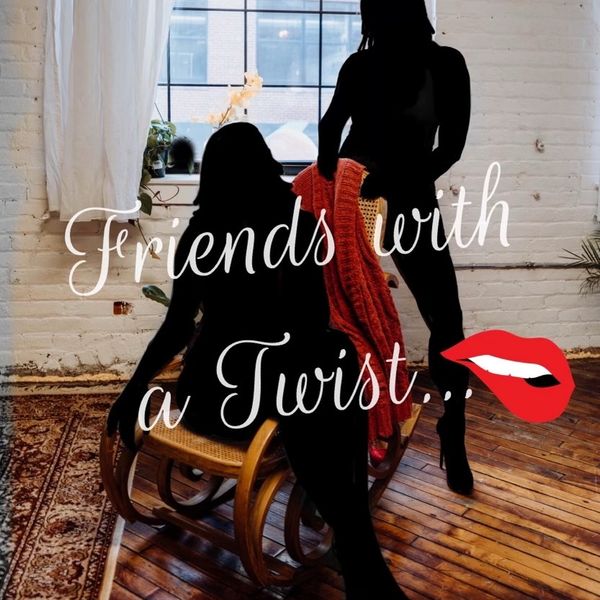 This episode recaps Madison & Barry's recent trip to Saints & Sinners, Temptation Cancun & a reminder about Podbash! Kenzie shares her & Gary's positive experiences on the Feeld App, their plans for summer & our recent PGC birthday celebration!
Life in the Lifestyle focuses on the tricky situation where you are interested in the LS, but your partner is not. We brainstorm ideas on how to handle this.
Our Going Deep segment feature Madison's one of TWO play session stories from Temptation! We hope you enjoy ;) & as always we wrap things up with a surprise question, this episode it's from Barry.